The #1 Performance Dance Studio in the Tri-States
Vancil Performing Arts Center (VPAC) has been offering performing arts classes to the greater Quincy, Illinois area since 1979. Led by studio owner and director, Cindy Vancil-Haxel, Vancil Performing Arts Center provides a warm and inspiring atmosphere for students of all ages and skill levels.
VPAC's instructors are highly qualified and have extensive performance experience. Most importantly, they strive to relate their teaching to each student's personal learning style. Smaller class sizes and available private instruction allow students to get individualized training, resulting in progression at a faster level.
Vancil Performing Arts Center is proud to offer the widest variety of classes for boys and girls in the Quincy area. Be it Recreational Dance classes, Performance Companies, Tumbling or Music Lessons, VPAC is sure to have a class to suit your needs. Contact the studio today to get started!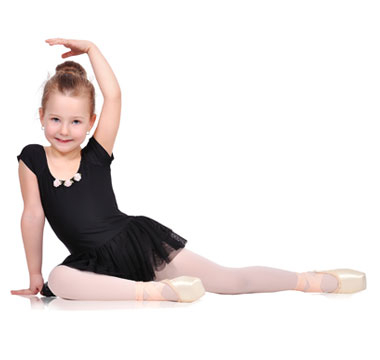 Connect with us and see our amazing students in action!