Dancer's Dream Dancewear Store
We Have All Your Dance Recital Needs in Quincy, IL
At Dancer's Dream, we supply dancewear for girls of all ages, from toddlers to adults. Whether you are shopping for yourself, a friend, or beloved family member, you will find endless options of dance clothing and ballet shoes at our store in downtown Quincy.
Located at 529 S. 8th St. in Quincy, IL, our store is known for its bright purple doors on the outside and its beautiful dance clothing on the inside. Whether your grandchild is beginning her first dance lesson or you are an adult in need of another pair of ballet shoes, we have the dance supplies for you.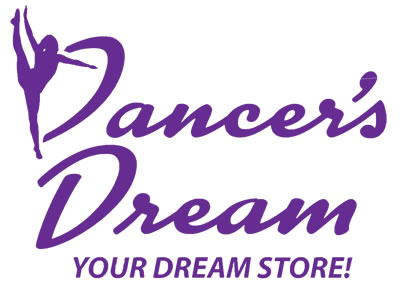 Our Quincy store carries a full line of dancing clothing such as leotards, costumes, booty shorts, bra tops, cami tops, ballet skirts, tutus, tights, and leg warmers. At Dancer's Dream, we also carry an extensive supply of dance shoes.
As a dancer, it is important to find shoes that will fit perfectly and help you perform to the best of your ability. From tap and jazz shoes to pointe shoes and dance sneakers, we will accommodate your needs. The newest addition to our inventory is Capezio's Theatrical line of dance shoes, which are sure to complement any girl's dancewear.
Don't forget we have gift certificates available! Stop by today to get yours!
Regardless of your age or experience level, Dancer's Dream has clothing and shoes to prepare you for any dance occasion – from practices to recitals and everything in between!
Visit Dancer's Dream today to see our selection of dance wear and shoes for yourself.